NavCom Team, is a Spanish Marine Technology Company, well established in the internantional maritime sector, Founded by a Team of engineers with more than 20 year's experience in Marine Electronics and Communication Technology systems.
NavCom was born as a dedicated Company for the Marine Navigation & Communication Technology on board  SuperYachts, with their International Operations centre and Head Office in MB92 SuperYachts Shipyard in Barcelona, and thanks to the Team, with a common target, and experience in maritime traffic control facilities, together with its know-how in Marine communications, NavCom Team has consolidated a dedicated department for Vessels Traffic Systems & Port Services (VTS), which includes Pilotage, Maritime Control and Port Management, as well as Simulation systems for naval and nautical-fishing schools, becoming the reference in Spain for those solutions, due NavCom's Know-How and flexibility to customize each customer's requirement, being able to provide the best solution always.
Are specialized in the supply, repair, installation of electronic navigation systems, radio communication, IT/AV systems, Safety and on-board security, design and implementation of Integrated Navigation Bridges Systems (INS), and solutions provider of satellite communications, as well as supplier of IMO Simulation Bridges Systems for Naval and Nautical Fishing schools, with a dedicated department to support Commercial Shipping and Cruise Vessels, as well as Vessel Traffic Systems & Port Services (VTS), which includes Pilotage, Maritime Control and Port Management,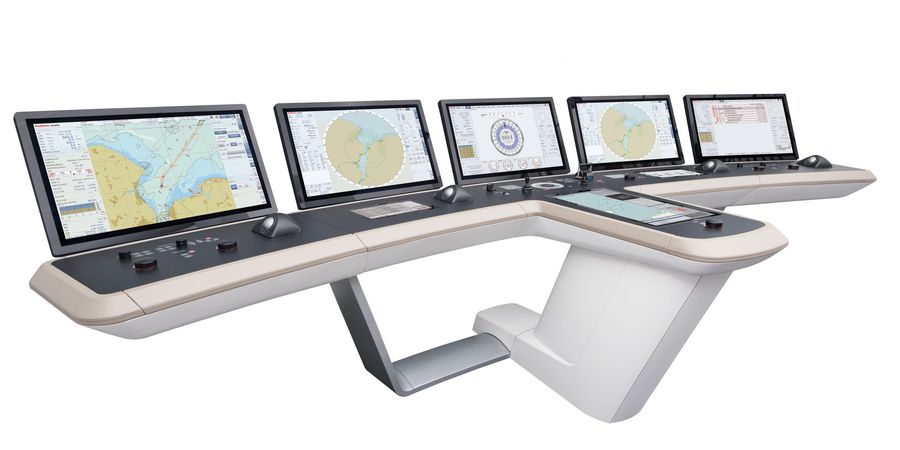 NavCom is Certified by LR, RINA, ABS, MCA, DGMM and registered in the European Registry of Technical Installations of Industrial Safety and Telecommunications (RITSIC),
NavCom Team bets on the quality of services and personalized treatment, creating an excellent relationship with Their customers and suppliers, as well as with the main manufacturers and classification societies, becoming the reference of Marine Technology, in the sector.
Our Values:
Service Quality | Professionalism | Customer Orientation
Continuous Training | Confidentiality | Highly Ethical Standards
If you want to achieve something you never did, you must do something you've never done. If you don't like where you are, move with us, and become the change you want to create.